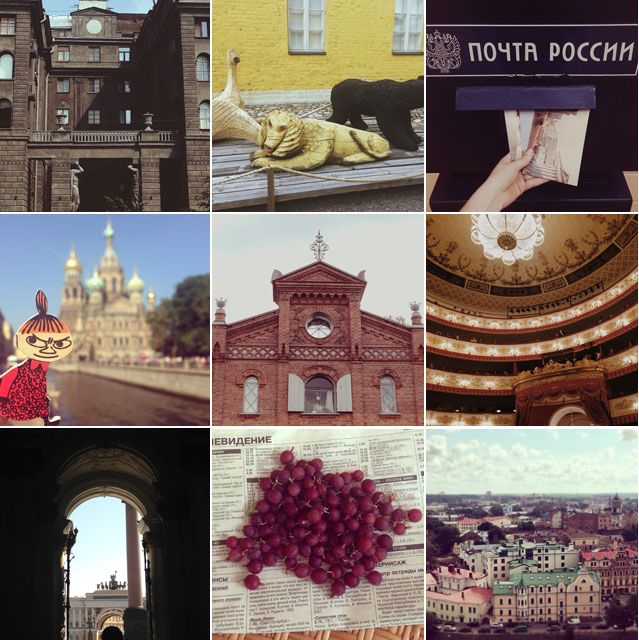 i've been away for the last few weeks, paying a visit to my hometown and taking a few excursions on the way, to the island monastery of valaam on lake ladoga, to finland (lappeenranta and helsinki) and the most pleasant surprise of all: the town of vyborg, located about 85 miles northwest of saint petersburg. i loved it immediately. much of the city appears to be in ruins or near-ruins which gives it a strange, lonely feeling, but despite some soviet bleakness - including a large statue of lenin - a certain scandinavian spirit and charm permeate the city streets (the originally swedish town changed hands twice during its 800-year existence).
"love the world and yourself in it, move through it as though it offers no resistance, as though the world is your natural element." although i love to travel alone, every new experience is an exercise in overcoming fear and inhibition, and these words from audrey niffenegger's
the time traveler's wife
became a kind of personal mantra that helped me along in small moments of shyness and doubt.