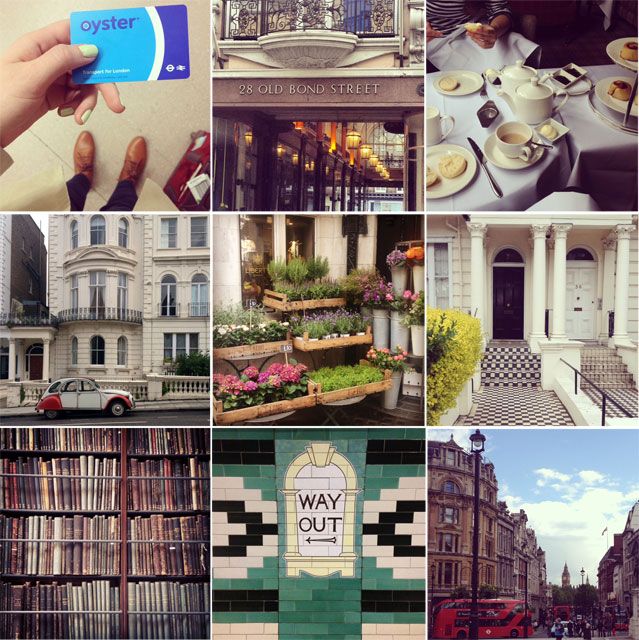 "a perplexing consequence of fixing our eyes on an ideal is that it may make us sad. the more beautiful something is, the sadder we risk feeling...our sadness won't be of the searing kind but more like a blend of joy and melancholy: joy at the perfection we see before us, melancholy at an awareness of how seldom we are sufficiently blessed to encounter anything of its kind." (alain de botton,
the architecture of happiness
)
once again alain is right on the money about my feelings from the moment i stepped out of king's cross station and saw a red double decker bus to the final ride on the piccadilly line back to heathrow airport. what an utterly perfect and magical week! and already a glittering memory, which i will share here through drawings from my sketchbook.