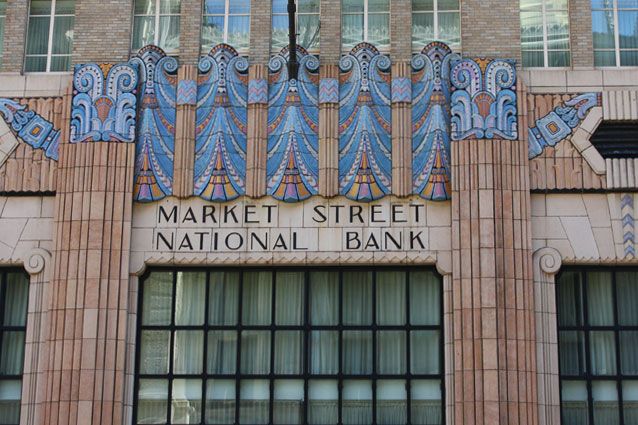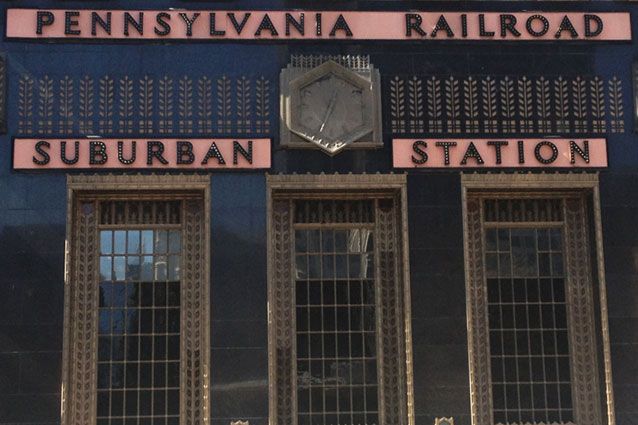 i wandered the streets of philadelphia in search of art deco, and among the well-preserved, prominent examples - such as the two above - i found magnificent architectural details everywhere, many inconspicuously gracing the façades of dilapidated buildings; ghosts of former opulence above dusty storefronts with cheesy signage, existing in strange accord. i've never seen beauty and decay harmonize quite so well as they do in philly. the weather dashed my plans to see the city's major neighborhoods on foot, but that just means i have a reason to come back at a warmer, drier time.
many thanks to
eleanor grosch
for being the perfect host and to the students who participated in my workshop at
university of the arts
-
i really enjoyed getting to know you and your work!