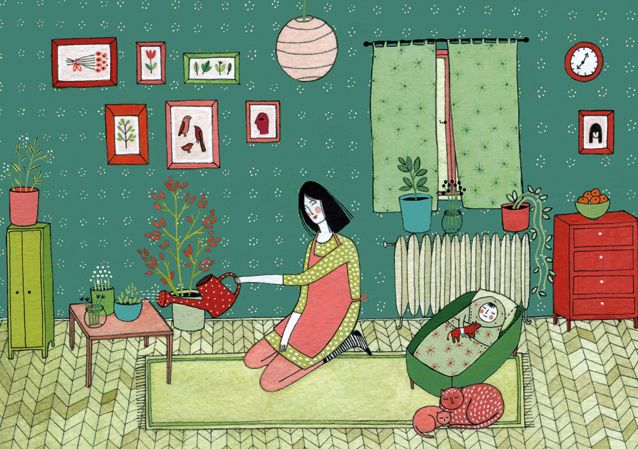 i collaborated with
amelia's magazine
illustrators lesley barnes, emma block, natsuki otani, antonia parker, and thereza rowe to create an illustrated house for
shelter
's exhibition themed "up my street." each of us contributed a room to the house, representing different kinds of families, comfort, happiness, and security.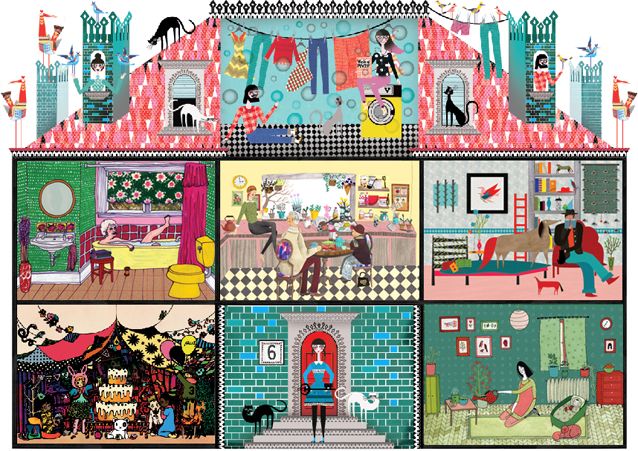 the beautiful A1 giclée print was on exhibit at coningsby gallery in london, and sold last night at a silent auction. all proceeds from sold artwork go toward supporting the homeless. as always, i wish i could teleport overseas on these special occasions, but alas. read amelia's
blog
about the event and see close-ups of the other rooms!