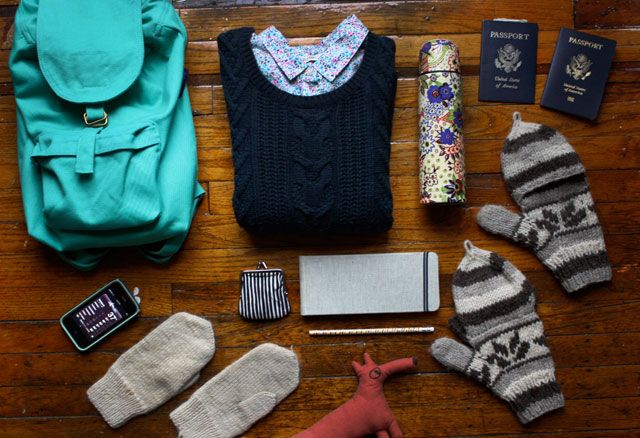 it's no accident that i've had lopi sweaters on the brain.
z
and i are flying to reykjavík for a few days! i've had these tickets since august and have been trying not to think about it, but now that my icelandic dreams are on the precipice of coming true, i'm all a-shiver with excitement.
my shop
will stay open, but any orders placed after today and through the 28th will be shipped on the 29th of november. see you next week!