the silent, pitch-black night in the country. when the air is crisp and clear, the sky is covered with a dazzling display of stars, and crickets start to sing, i feel like i could live forever.
the mysterious, twinkling night in the city, when i imagine the lives inside of warmly lit windows. on a perfect city night, loneliness can seem like the greatest feeling in the world.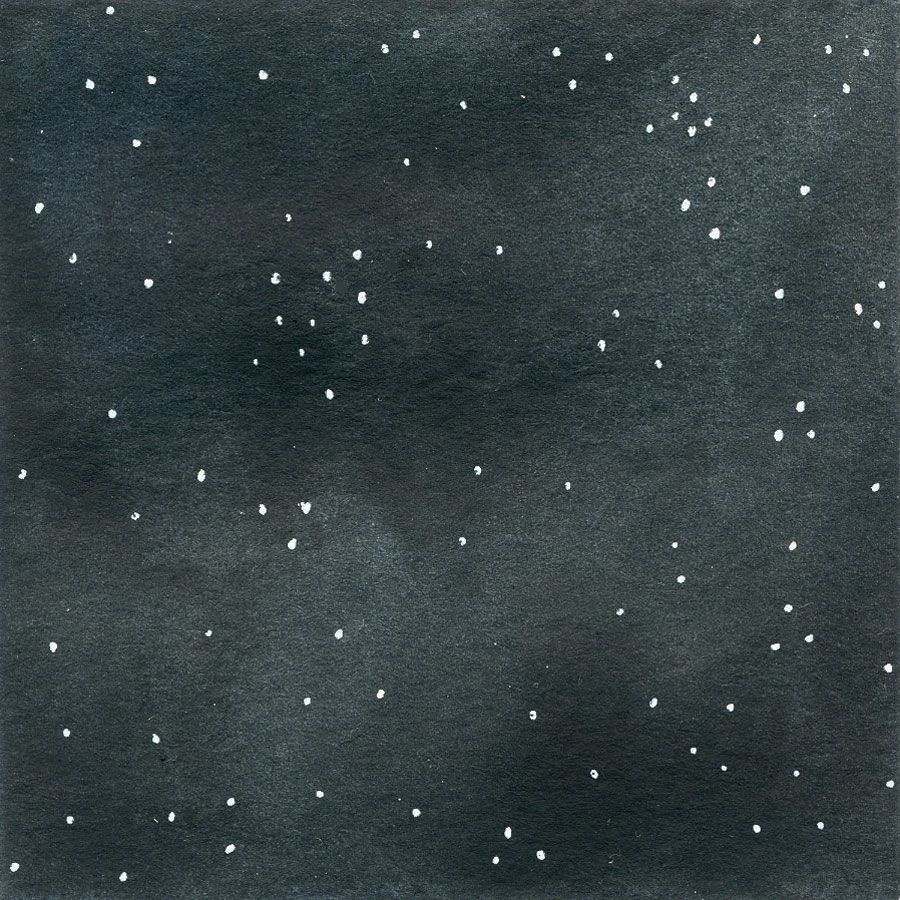 and finally, the most mysterious night of all: the cold and endless night of outer space.