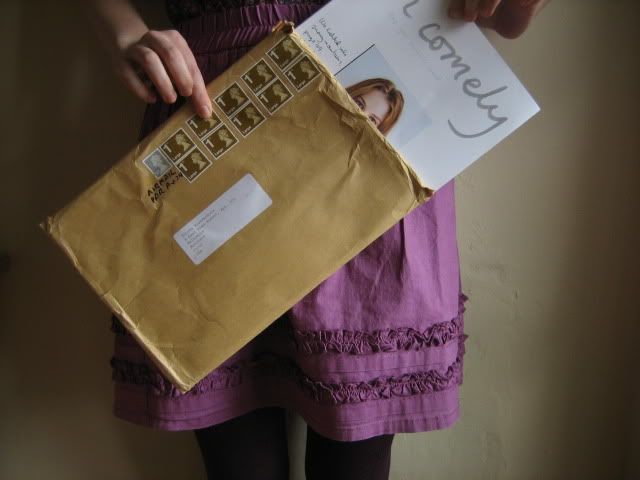 issue № 4 of
oh comely magazine
made it to my mailbox nearly two months after departing london's biscuit factory studios. i have a full page illustration to accompany jane flett's essay "the place where i am happy."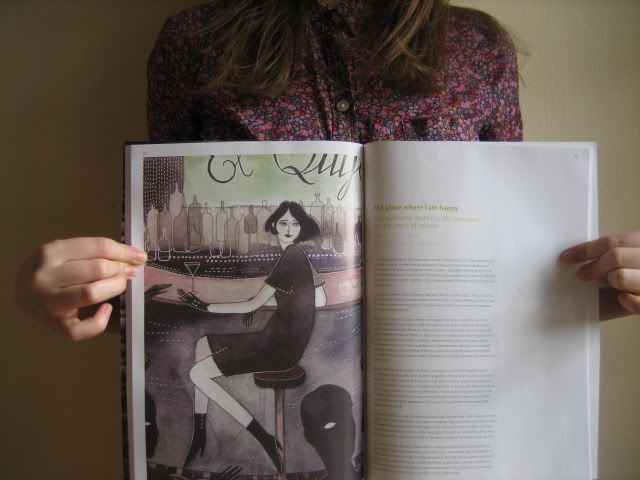 and this sunny day brought some other good news:
z
and i both got into the
society of illustrators student competition
this year! i will frame and send alice and the ziegfeld girl off to new york city for the exhibition in may.