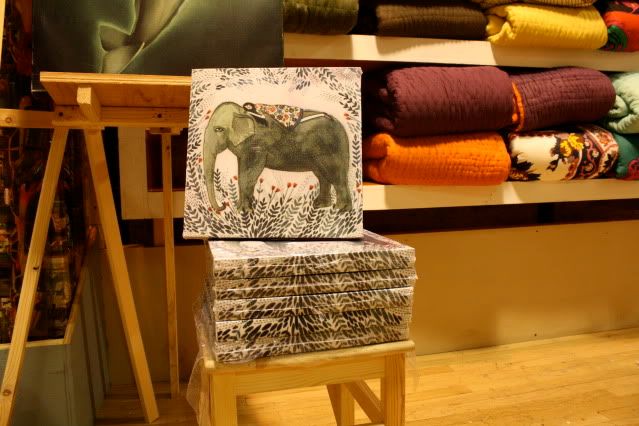 this weekend i took a bus up to new york city to visit darling
c
, who just made the bold move from north carolina to brooklyn (i highly recommend her
beautiful photoblog
about it).
in exactly 24 hours, we: ate beautiful desserts in
eataly
market, browsed books at
the strand
, met with a dear old friend, slept like logs then greeted the new day from brooklyn bridge, ate pork buns in chinatown, found me a dress for the london launch party at
anthropologie
, ate
trendy rice pudding
in soho, saw pretty quilts at the
american folk art museum
, visited my elephants at
urban outfitters
, stopped for fika in true swedish style at a swedish café called
fika
, and even fit in a little people-watching at
MoMA
. for the casual visitor, new york feels like a giant playground, so i consider it such a luxury to now have close friends there.