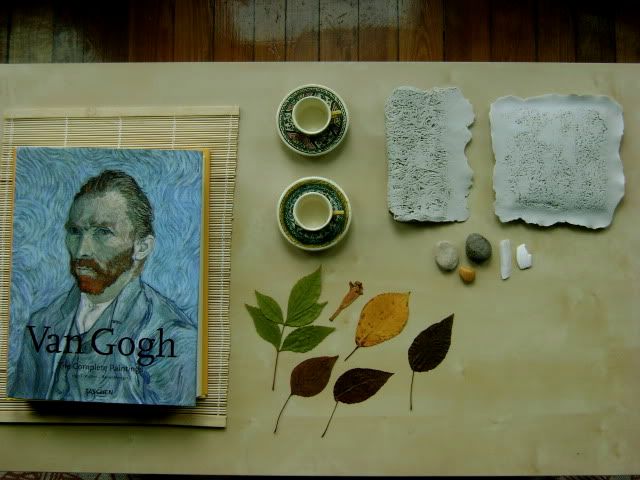 here is the brief bio for my hypothetical website. i wanted to write it in third person at first, but when i did it sounded very stupid.

i hatched in saint petersburg, russia and migrated to the great lakes eight years later. in 2010, i graduated from the maryland institute college of art with a BFA in illustration.

sometimes i get overwhelmed by the amount of beautiful things in the world. a few of my favorites are world exploration, dashing historical men, good grammar, fancy urns, books, elephants, persian portraiture, folklore, japanese things, limericks, elaborate textiles, napoleon bonaparte, silent cinema, russian ballet, and mysterious circumstances.